BIGGEST COUNTDOWN EVENT IN CHIANG MAI 2022
Cheer up Thailand | Bright Light In The Night
Festival Event  :   December 31, 2021 at 20.30 PM onwards
Venue                 :   The CAD Cultural Center Lanna Ethnicity, อ. สันกำแพง จ.เชียงใหม่
     https://goo.gl/maps/DKmv5bjaNVpLx4Qz5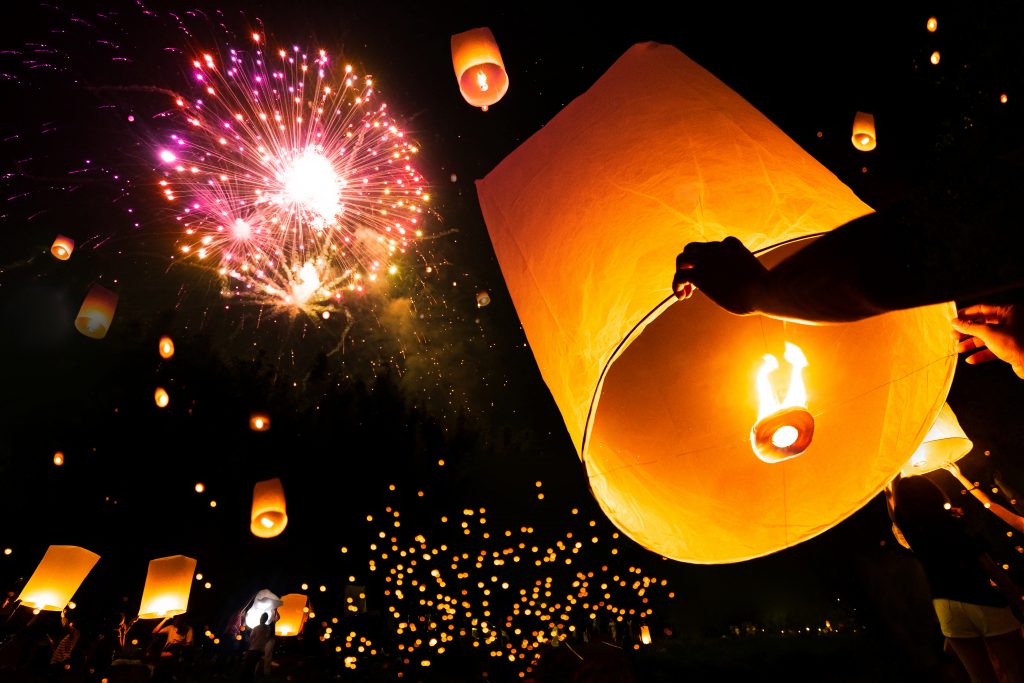 Agenda
20.30  Arrived at Chiang Mai Air sport farm for registering. (Please plan your trip prior the ceremony starts)
20.30  Enjoy authentic Lanna Thai snacks, desserts and beverages.
21.30  Join concert Reflecting the happiness of the past. Enter to the ritual at in front of the great pagoda to prepare religious ceremony. All honorable guests enter the ceremony area.
24.00  Join in the release Flying lantern, Firework show from China, Japan, America, over 999 matches, Welcome New Year 2022!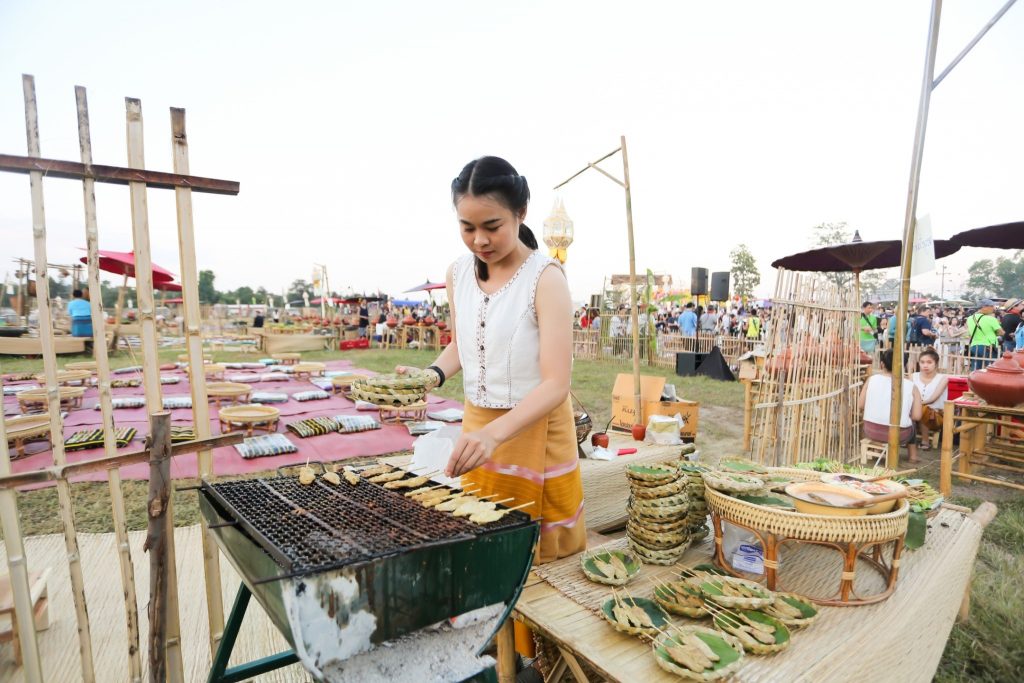 What is included in the festival?
All-you-can-eat food and drink (buffet).

Memories of the festival.

One lanterns per person.

Attend the show and take part in the many activities offered at the event venue.
***Available Ticket***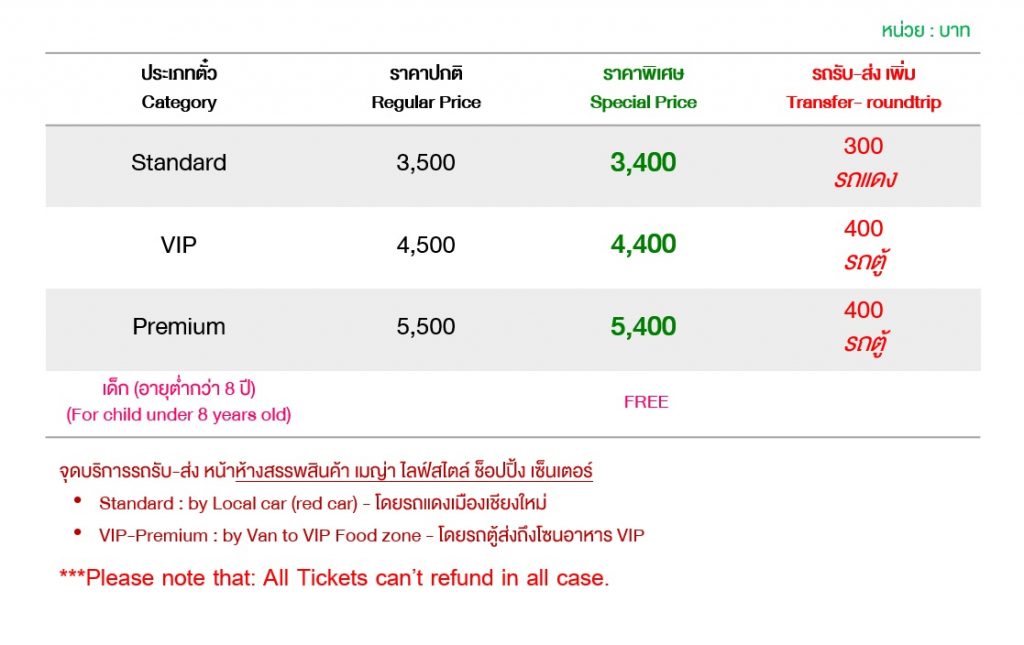 Buy Now!!!
Tel               : (+66) 83-009-0212 / (+66) 81-426-1414
LINE          : @getawaycation
Facebook   : Getawaycation Channel
Instagram  : getawaycation_channel
NOTE:
Tickets are non-refundable, the organizer of the event in case of cancellation (natural disaster for example) would donate the amount from the tickets to charity organizations as it is customary in Thailand for religious events.

Tickets are non-refundable under any circumstances, even if the ceremony has to be cancelled (e.g. due to a natural disaster). The ticket money in this case would be donated to charity courses by the event organizers.
(Visited 29 times, 1 visits today)